Event on
Should you screen for kidney damage? What do the guidelines say?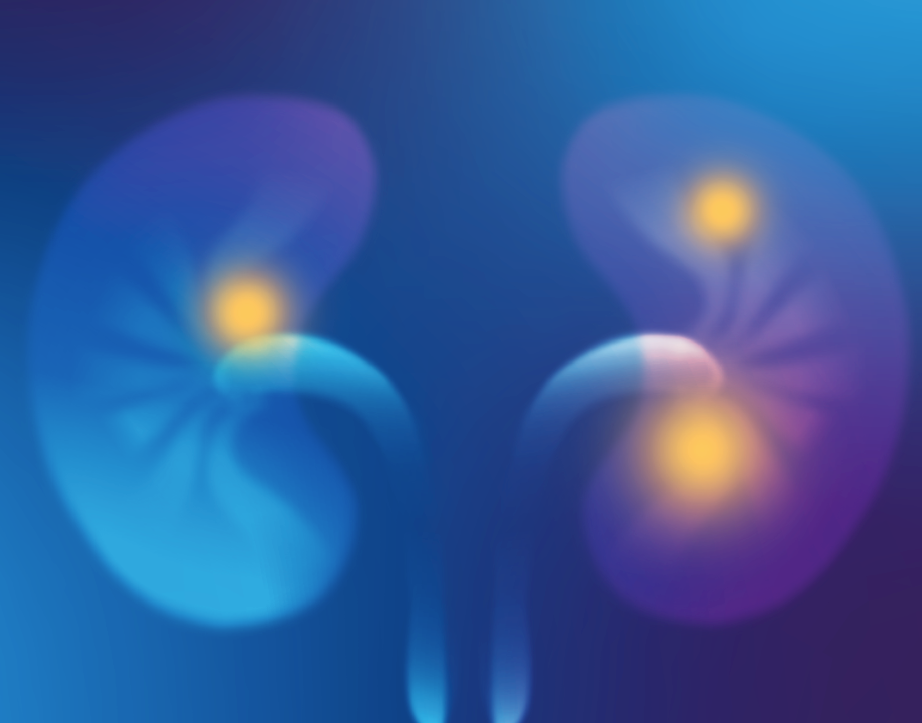 Presentations
PROF. PETER ROSSING


(

DENMARK

)


Speaker

Head of department for Complications Research at Steno Diabetes Center Copenhagen, and Professor in Endocrinology at Department of Clinical Medicine, University of Copenhagen
---
The views and opinions presented are of the authors only. The content contained in this webcast is intended for informational / educational purposes only.
Background
Chronic kidney disease is a common and often silent condition – up to one in ten adults could be affected in Europe, Canada and Israel, yet only one-third of these will have had a diagnosis1. Early detection can slow disease progression or even prevent it altogether1 — which is why testing in at-risk groups is so important.
Join this livestream series of 20 minutes each to learn how early detection can slow disease progression or even prevent it valtogether.
Our international speakers will discuss the role of rapid diagnostics in disease prevention, with point-of-care testing such as an Albumin Creatinine Ratio (ACR) assay, enabling healthcare providers to detect, and treat, kidney disease in minutes.
Learn more about current guidelines and kidney disease prevention and management.
Series of six livestream events covering:
Importance of regular testing for early detection and monitoring in high-risk patients

Importance of ACR testing beside the determination of eGFR

Latest guidance on disease prevention and management

Case studies
References
Sundström J, Bodegard J, Bollmann A et al. CaReMe CKD study: Prevalence, outcomes, and cost of CKD in a contemporary population of 2.4 million patients from 11 countries. The Lancet Regional Health – Europe 2022;00: 100438



© 2023 Abbott. All rights reserved. All trademarks referenced are trademarks of either the Abbott group of companies or their respective owners. Any photos displayed are for illustrative purposes only. Any person depicted in such photos is a model. Products available in select markets only. COL-00000