Six 20 minutes webcasts, one to watch each month.

ACR POINT-OF-CARE TESTING: A GAME CHANGER FOR DETECTING AND MANAGING KIDNEY DISEASE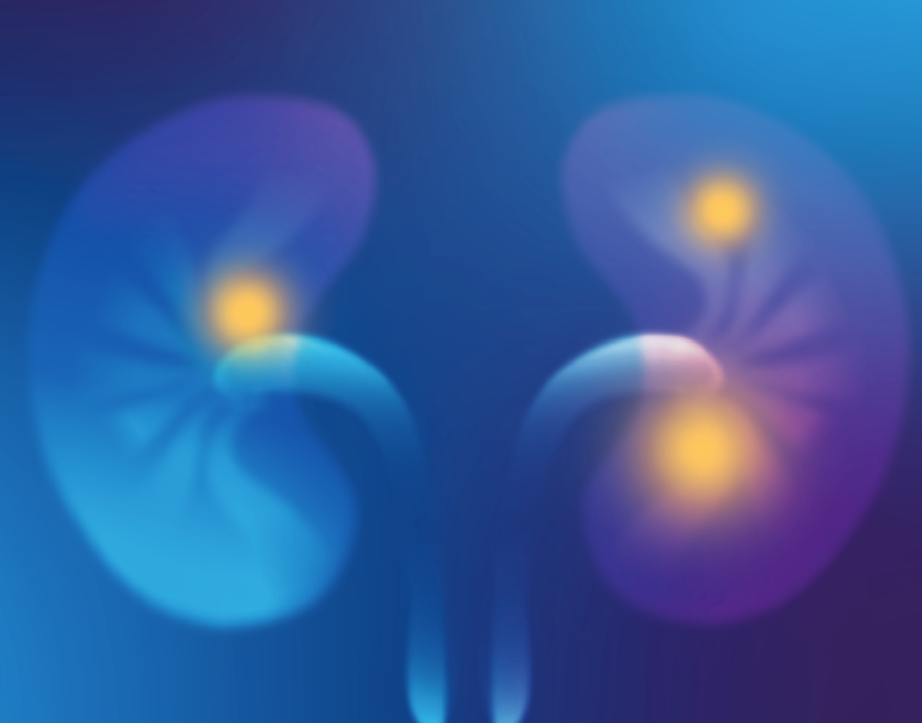 DATE OF EVENT:
23rd FEB 16:30 CET
Should you screen for kidney damage?
What do the guidelines say?
REGISTER HERE
免费
进不去直播?别担心。无论如何注册,您可以按需观看。
Watch the episodes
DATE OF EVENT:
30th JAN 17:00 CET
ACR – The window to early kidney disease
DATE OF EVENT:
16th MAR 16:30 CET
Impact of ACR POC testing on the diagnosis and management of diabetic kidney disease
Case study 1 - more details coming soon
Background
Chronic kidney disease is a common and often silent condition – up to one in ten adults could be affected in Europe, Canada and Israel, yet only one-third of these will have had a diagnosis1. Early detection can slow disease progression or even prevent it altogether2 — which is why testing in at-risk groups is so important.
Join this livestream series of 20 minutes each to learn how early detection can slow disease progression or even prevent it altogether.
Our international speakers will discuss the role of rapid diagnostics in disease prevention, with point-of-care testing such as an Albumin Creatinine Ratio (ACR) assay, enabling healthcare providers to detect, and treat, kidney disease in minutes.
Learn more about current guidelines and kidney disease prevention and management.
Series of six livestream events covering:
Importance of regular testing for early detection and monitoring in high-risk patients

Importance of ACR testing beside the determination of eGFR

Latest guidance on disease prevention and management

Case studies
References
Sundström J, Bodegard J, Bollmann A et al. CaReMe CKD study: Prevalence, outcomes, and cost of CKD in a contemporary population of 2.4 million patients from 11 countries. The Lancet Regional Health – Europe 2022;00: 100438



演示文稿
PROF. TROND JENSSEN


(

NORWAY

)


Speaker

Professor of Nephrology in the Department of Clinical Medicine, University of Oslo, and leader of the Research Group for Transplantation Medicine, Section of Nephrology, Rikshospitalet, Oslo University Hospital

PROF. PETER ROSSING


(

DENMARK

)


Speaker

Head of department for Complications Research at Steno Diabetes Center Copenhagen, and Professor in Endocrinology at Department of Clinical Medicine, University of Copenhagen

PROF. GOTTFRIED RUDOFSKY


(

SWITZERLAND

)


Speaker

Specialist in Internal Medicine – Endocrinology and Diabetology, Nephrology. Head of private practice in the fields of internal medicine and endocrinology, Olten, Switzerland
---
所提出的观点和意见仅代表作者。 此网络广播中包含的内容仅供参考/教育目的。
MORE SPEAKERS TO BE ANNOUNCED SOON.
© 2023 Abbott. All rights reserved. All trademarks referenced are trademarks of either the Abbott group of companies or their respective owners. Any photos displayed are for illustrative purposes only. Any person depicted in such photos is a model. Products available in select markets only. COL-16422 01/2023